Next to the house is the leisure park of Ribeira de Fontão, a playground for adults and a playground for children from 3 to 9 years.
Within a radius of approximately 100 meters you can find:
Tourist Office, Information Service, Pharmacy with permanent service, Bank, ATM, Health Center, Church, Firemen, GNR, City Hall, Library, Municipal Auditorium, Notarial Office, Court, Finance Services, Market, Schools, Fuel Pumps, Cafes, Restaurants, Florist, concert of fast footwear, Laundry ...
At less than 1 km, the rural museum, tennis court, swimming pools, football stadium, camping, fixed school of transit, pavilion of exhibitions multiuse etc, etc ...
There are proposals for walking or cycling.
Places and monuments of extraordinary beauty, as well as many mills waiting for you ...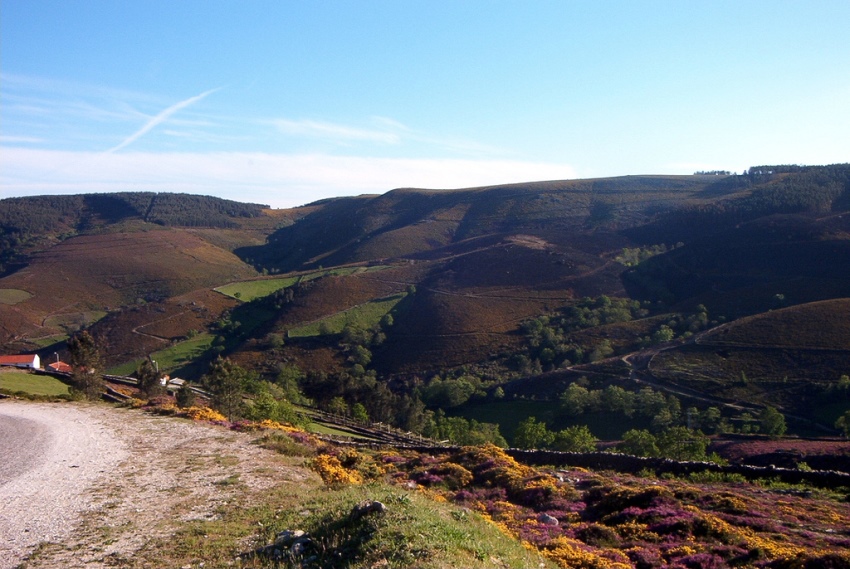 Source: