NNMotos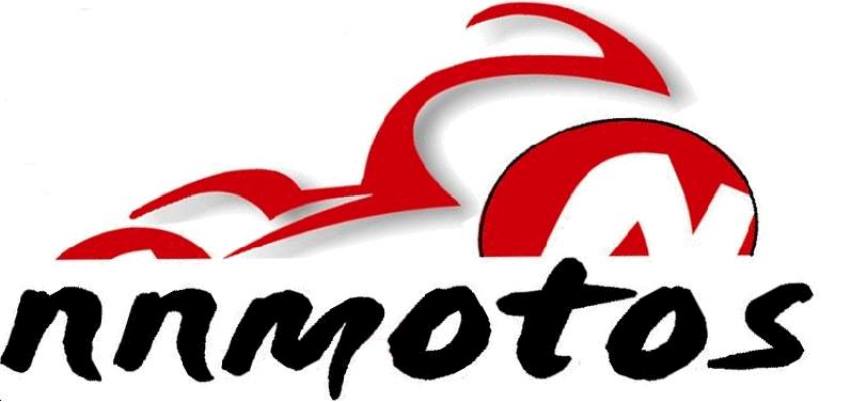 Find the moto of your dreams!
NNMotos was created in 2000 and has a large specialized and diverse team ranging from mechanics, pilots and designers who will do any project that our customers want.
With many years of experience in the competition and many championships won in the Nationals.
We work with world-class materials in terms of quality, performance, safety and design used by the best international pilots. We are always at the forefront of news and what is best produced around the world in our field.
We have a stand where you can find various equipment, so you can enjoy the maximum and all the safety of your motorcycle.
NNMotos strives for the quality of its products and services.
We have Technical Assistance of national and imported bikes, with qualified technicians, for the tranquility of our customers.
We take your motorcycle to restify to our power bank.
We do all kinds of welding, (aluminum, magnesium and titanium)
We provide all types of assistance, including collection and delivery.
We do all kinds of preparation of bikes, quads and utv.